The Cliburn presents My Favorite Things: An All-Piano Lovefest of Beloved Broadway Songs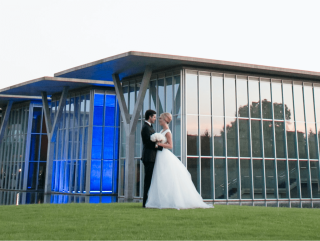 The work of great Broadway composers, from Gershwin to Sondheim to Rodgers & Hammerstein, has helped to define the American experience. We learn many of their songs when we're very young; they often become the soundtrack of our lives.
The Cliburn will dive into the Great American Songbook, with piano transcriptions of many of its famous pieces by some of today's most prolific composers (Stephen Hough, Earl Wild, Mason Bates, Jake Heggie, Ricky Ian Gordon) and performed by several of our favorite pianists. Discover the great storytelling that exists within the music itself in this afternoon of songs without words.