Dallas Museum of Art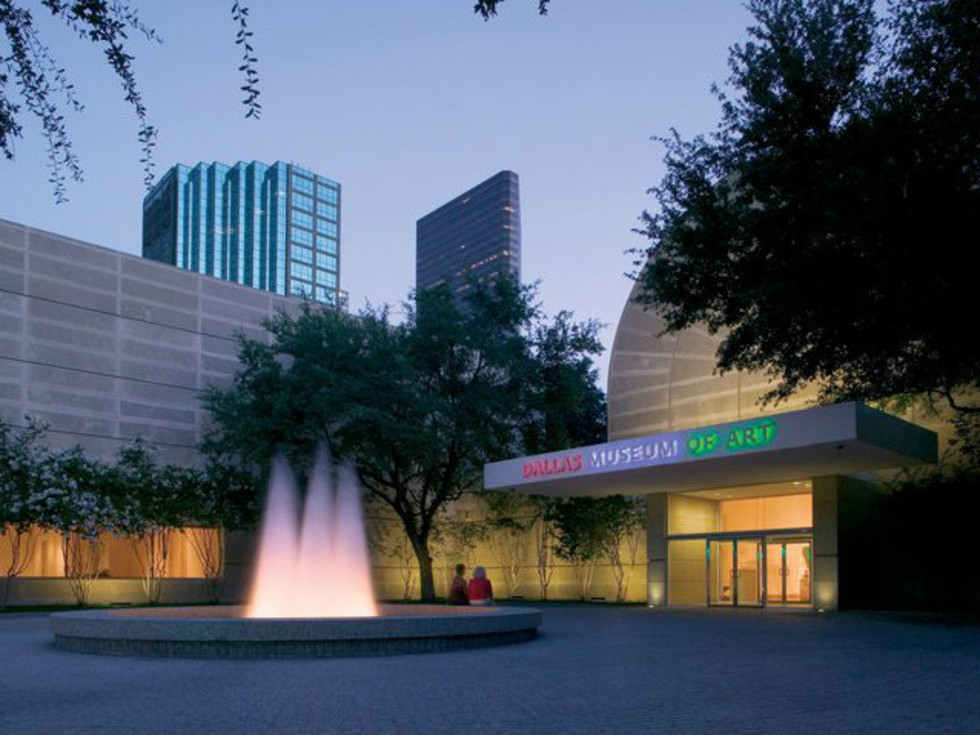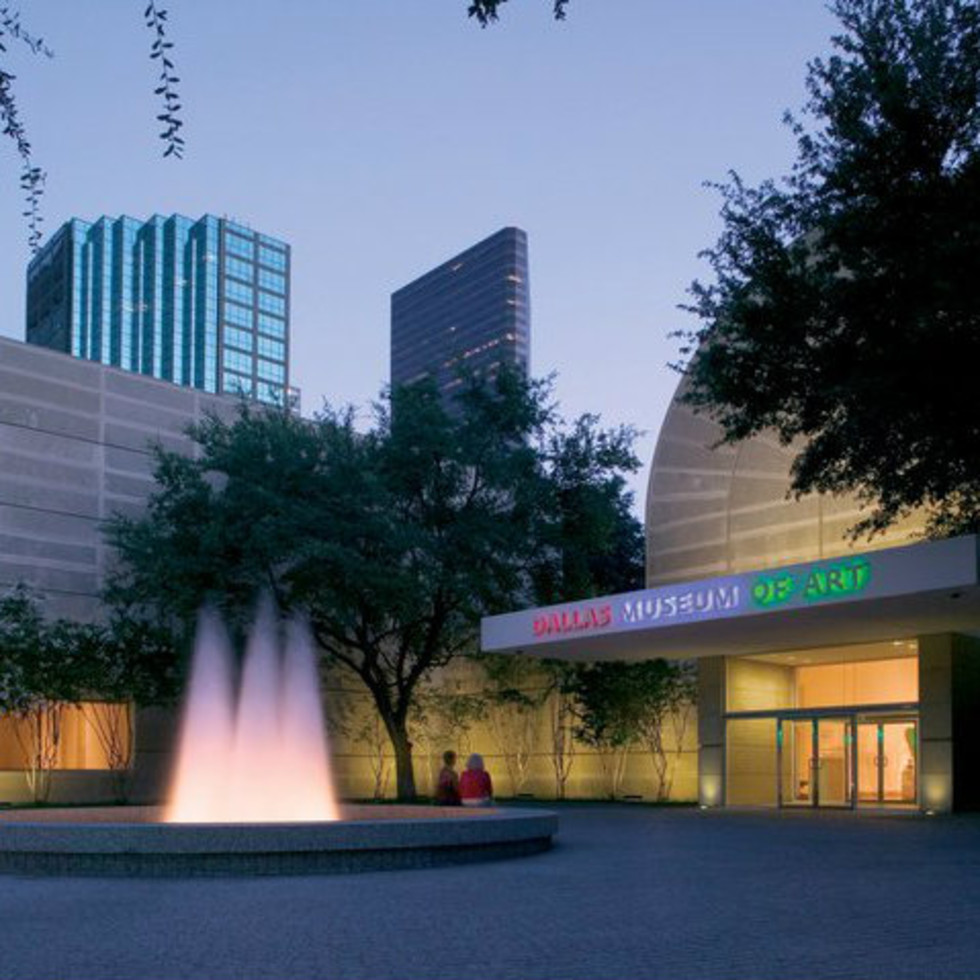 The Dallas Museum of Art is situated in the heart of the Dallas Arts District. With an extensive collection of more than 24,000 pieces ranging from ancient to contemporary times and a constant influx of visiting exhibits from across the globe, the DMA always has something new to offer. Whether you'd like to impress someone on a first date or need something to occupy a lazy Saturday afternoon, the DMA does not disappoint. In addition to its exhibitions, the museum hosts a variety of programs, including lectures from artists, curators, and visiting authors; musical performances; and workshops for children, teens, and adults.
One of the best times to visit the museum is the third Friday of the month during Late Night Fridays when the museum is open until midnight. There's music, films, tours, and more. The event always draws a crowd.